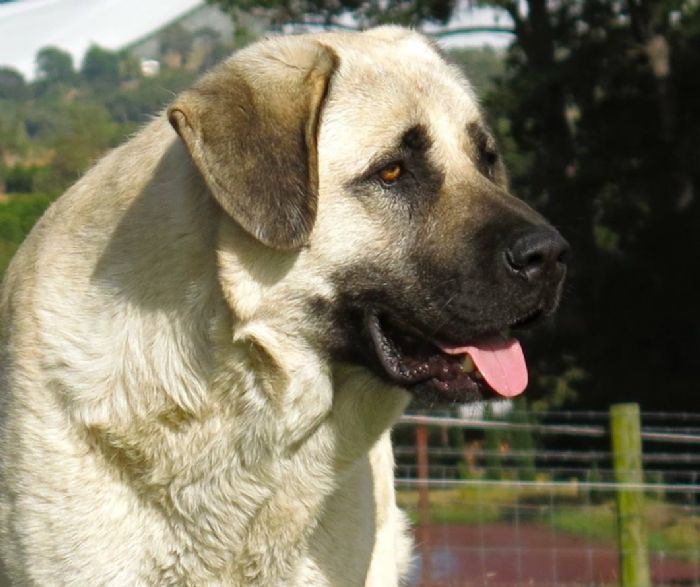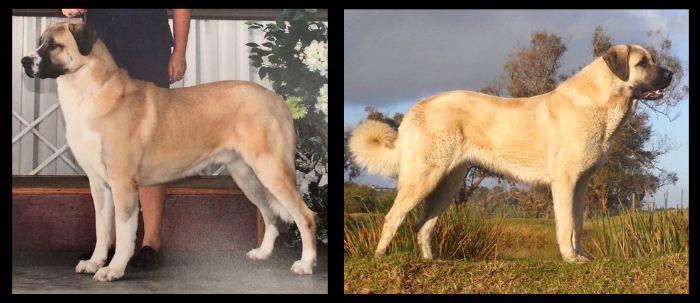 Introducing:

Takas Puff The Magic Dragon
Takas Magic Dragon
Takas Mighty Dragon
Takas Jackie Paper
Takas Rascal
Takas Honahlee
Takas Autumn Mist
Takas Volkodav puppies are lovingly reared and the utmost care taken, to ensure each puppy is placed in a responsible lifelong home,
prepared for the devoted loyalty bestowed by these ancient guardians.
Foremost, is to match the temperament and personality of each puppy,
with the expectations, requirements and household dog-ownership experience of the new home.
Anatolia and Central Asia dogs are highly intelligent, sentient beings
and require lifelong homes who will take the time to learn and understand them.
In return they will give you their devoted companionship, and unwavering loyalty and protection.